Training For.......
Mastery & Success
Skilled Coaches for Determined Athletes
Guiding People to The Path
Towards Success
At UCANDOIT, we help Triathletes, Runners, Swimmers, and Strength Enthusiasts get the most out of their available training time. We believe that your time is precious and that every workout counts.  That's why we work with individuals of all athletic backgrounds to 'train smart,' and develop skills and tactics for helping sport fit into their lives, not the other way around!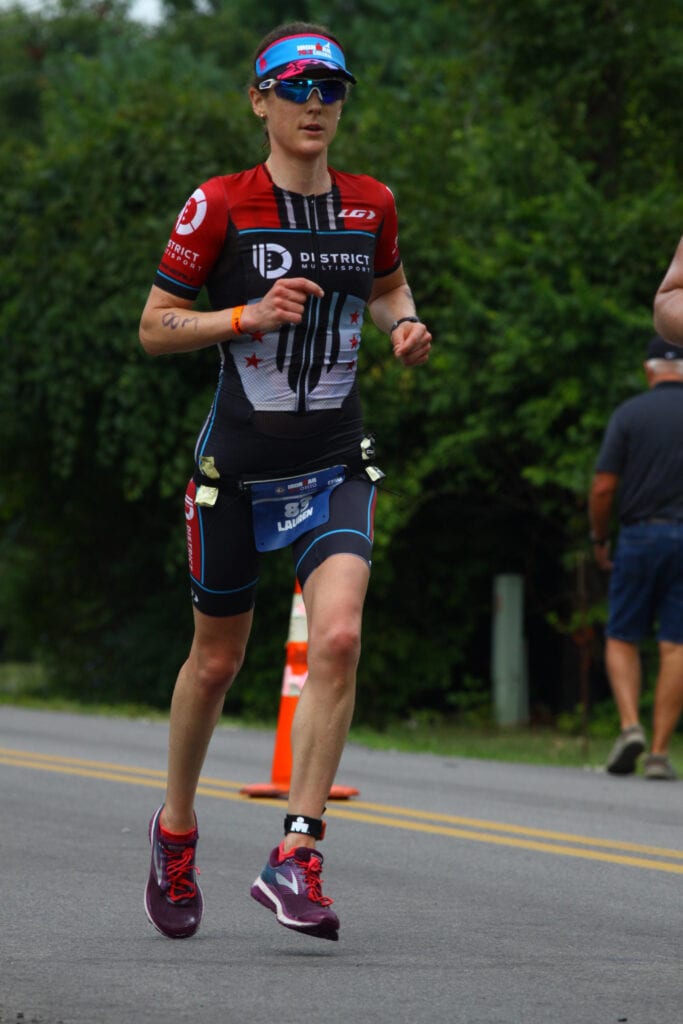 Developing the Whole Athlete
Reach Their Goals
As Coaches, we never stop learning so that we can combine the most current research and triathlon, run, strength, and conditioning training techniques with proven race strategies. Whether you are a beginner or an experienced athlete, UCANDOIT will help you with sound training plans that fit in with your life and current physical fitness. Not only will we get you to the starting line of your loving sport, but we will also find the athlete in you.
If you want to shorten the learning curve of a triathlon, running, strength, and conditioning, UCANDOIT will be there to help you every step of the way to help you manage all aspects of growing into the sport.
If you take training and competition as seriously as we do, our personalized services will assist you in reaching your full potential.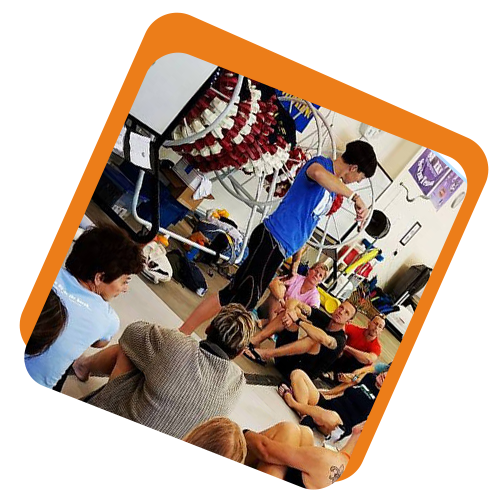 Our Coaching Team is committed to helping individuals master their sports by developing their whole selves.  We not only have extensive background in the sport(s) we coach, but also years of experience guiding athletes to achieve their full potential!
Contact us today to learn more about how we can help you step up your game.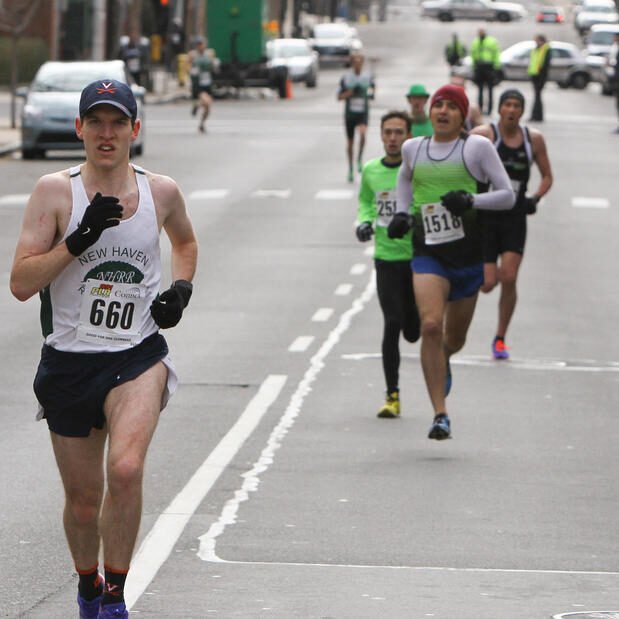 Why are people afraid to change their mind? We all know that things are always in motion and changing every day. We learn new things, we create new things, and each day is different. What might have been true when you were 17 really doesn't hold water when you are 50, right? Just because you…
Imagine that you're 15 again. You can run effortlessly, you have no injuries, and you are just enjoying life other than the obvious 'who the hell wants to be a teenager again' period in your life. That 15 year old has spent time and years learning how to develop supporting muscles for impact since the…