Premier Running and
Triathlon Coaching Services
UCANDOIT provides highly individualized programming with a focus on work and life balance. We have designed our training to keep the stress down for athletes while working to achieve their goals.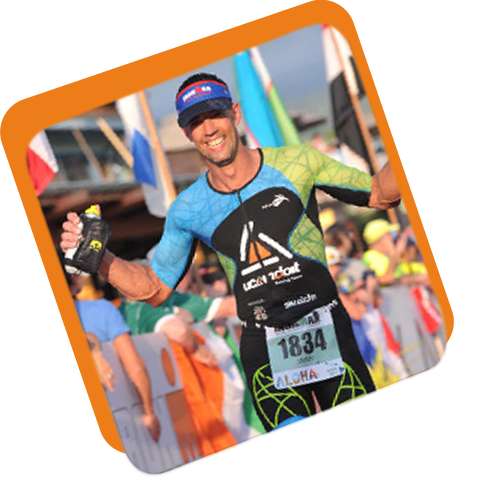 One-on-One Personal Training
Strength Training Programs
BE-Activated/Reflexive Performance Reset Sessions
$100.00 per 90-minute session
About BE-Activated/Reflexive Performance Reset
This program is a series of activation points that reflect the neurolymphatic system which helps the kinetic chain function at a better level. Everything in your body has a purpose and is designed to work as a unit. When a part of the body is not allowing the energy to flow through (think of it as a dimmer switch), then your extremities will take over and do the extra work required of them. As time goes on, the compensation will break down and injuries start to build.
Everyone is different. But for most athletes, you will find a greater range of motion, increased power application, strength, stability, and better breathing mechanics. This is just the tip of the iceberg.
Before every workout for sure. It can also be used during workouts (specific points that are athlete/workout specific) and for post-workout/competition to help with recovery.
We require a 3-month commitment and a 30-day notice of cancellation of services.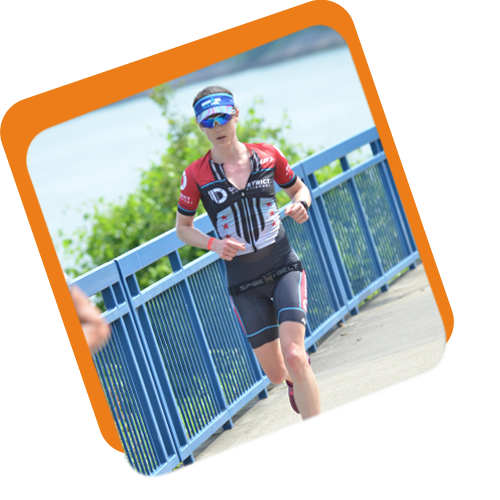 Reach out to us now to learn more about what we can do to help you succeed in your chosen sport.